Santa's come early with our exciting December Release. Seamlessly recover your Outlook email with in-place restore, comply with data regulations with a new DC in Japan, and extend backup support for Dropbox Professional. For our Partners, we have a brand new Security Audit dashboard, Learning Hub, and the ability to auto-subscribe users. Read more below
Is there a feature you'd love to see? Request it Here!
Seamless Outlook Email Recovery – In-Place Restore

Seamlessly recover your Microsoft Outlook emails with in-place restore. CloudAlly Backup for Microsoft 365 enables users to restore their Exchange email data directly into their current mailbox folders.
Simply select one of the two recovery options when restoring mailboxes:
Replace Restore: In-place restore that replaces the emails directly in your current mailbox folder.
Non-destructive Restore: Emails are restored to a separate folder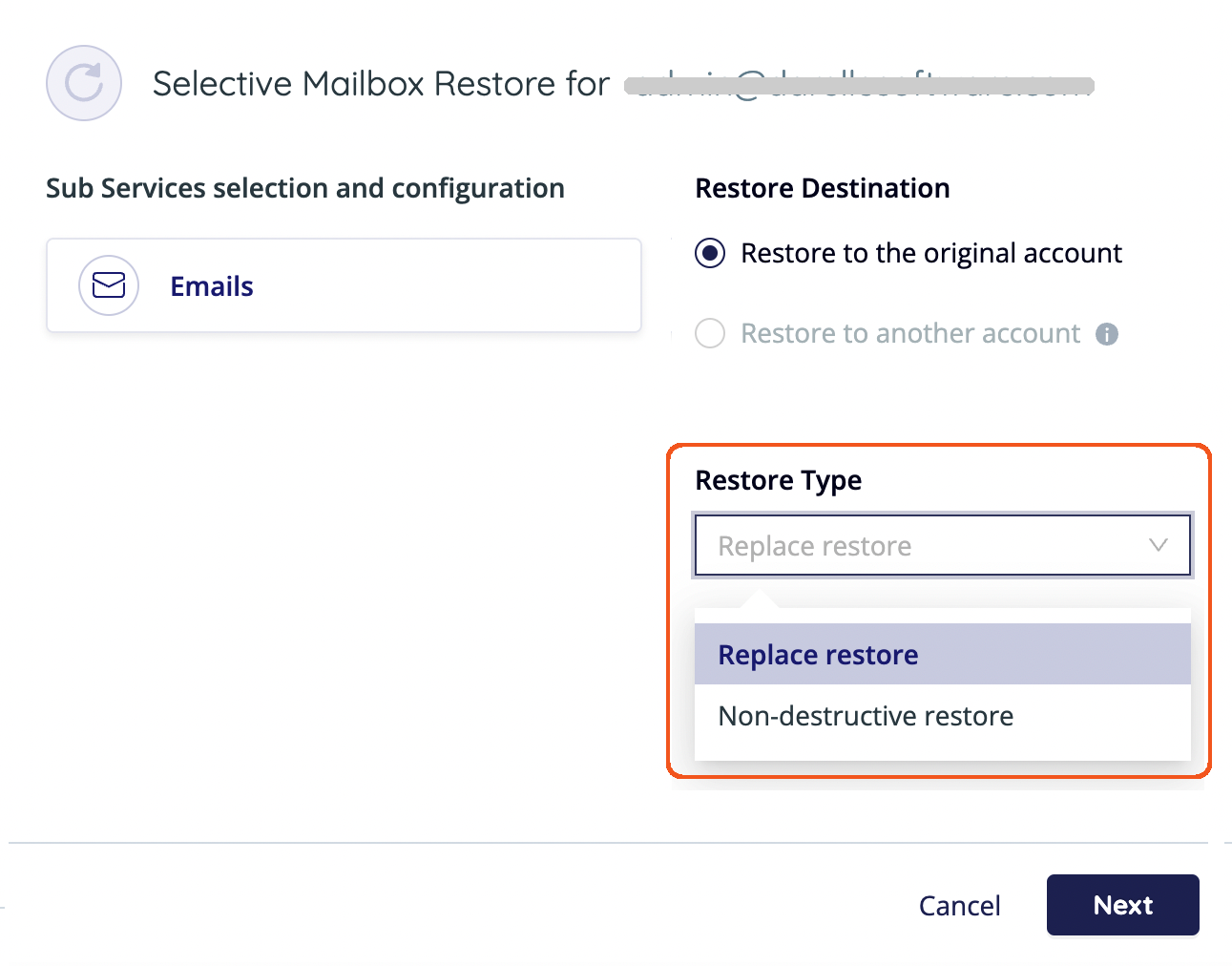 Konnichiwa! New Data Center in Japan
Konnichiwa! We've added another data center in Tokyo, Japan. CloudAlly now has eight data centers worldwide - in Asia-Pacific (Australia and Tokyo), Europe (Dublin, Frankfurt, Paris), North America (Canada, US ), and the UK. The wide range of data centers helps our customers comply with local data sovereignty and regulatory laws.
​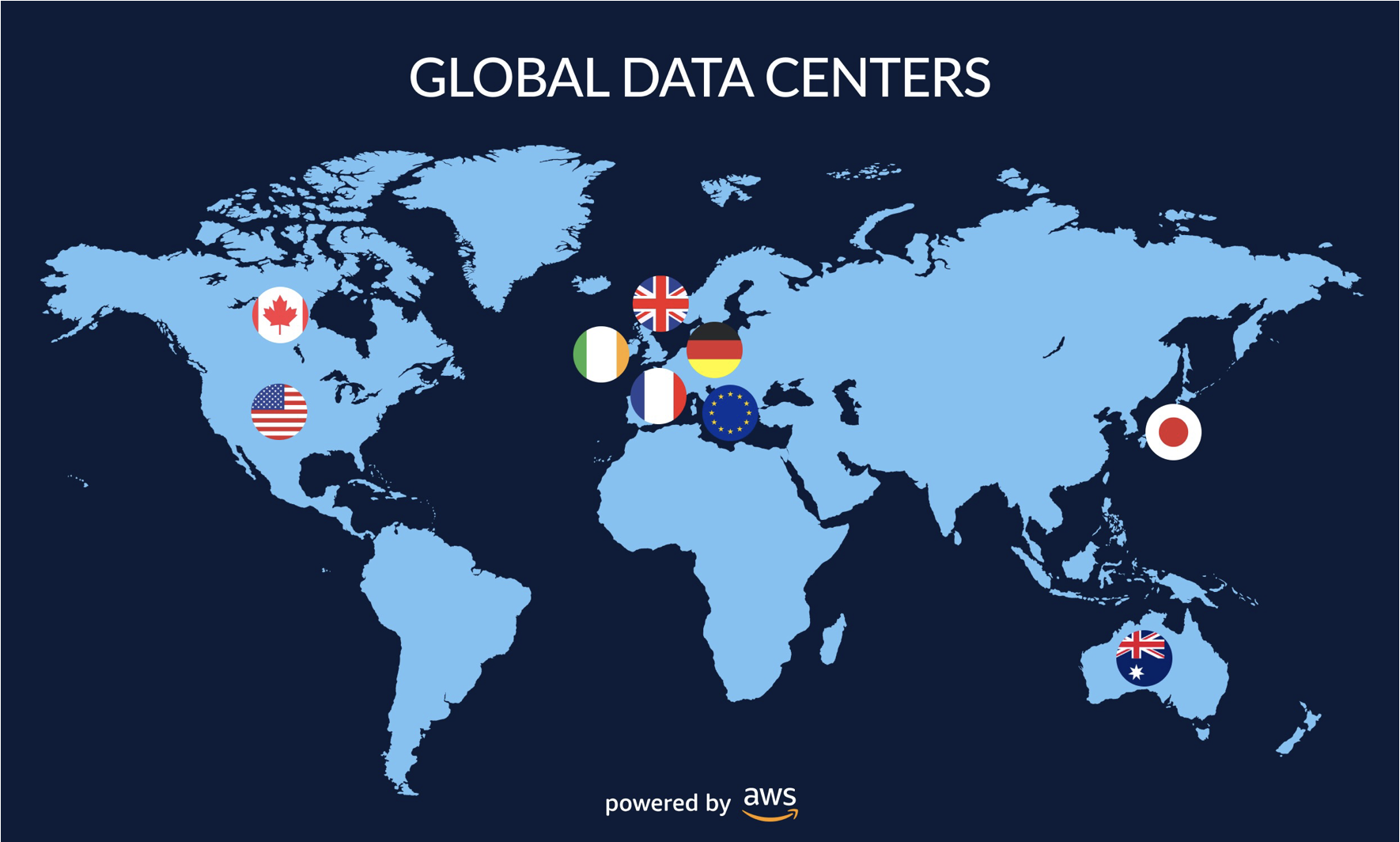 CloudAlly has 8 Global Data Centers (and counting!)
The new DC is listed as "Asia Pacific (Tokyo)" on the Signup page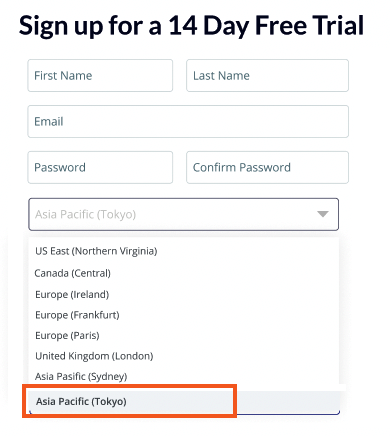 Support for Dropbox Professional
We've extended our top-rated Backup for Dropbox to include the Dropbox Professional plan in addition to the Dropbox Business Standard and Business Advanced plans. Secure all your Dropbox Professional data – files, folders, and metadata – with automated backup to AWS S3 storage. Recover ASAP from data loss, ransomware, malware, mistaken deletion, and sync errors with unlimited point-in-time recovery.

Note: The supported Dropbox Plans are Dropbox Professional, Dropbox Advanced, and Dropbox Standard. We do not support Dropbox Personal.
If you change your plan from Pro to Personal, we will alert you that backup is no longer supported.
If you change your plan from Pro to Business, the backup will run as usual after reauthentication. New users will be populated to the existing task.​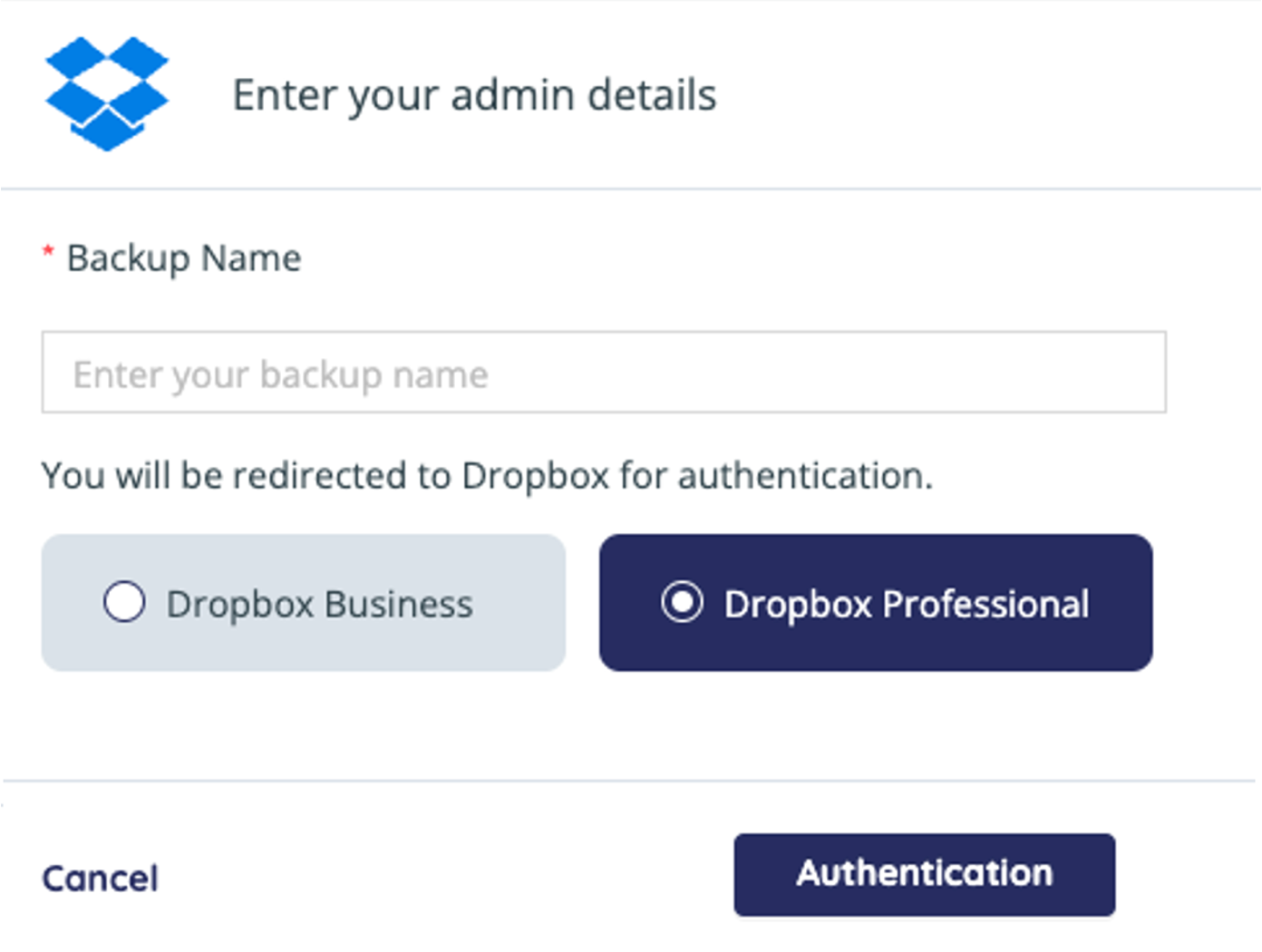 Fine-grained Access Control with IP Restrictions
Improve security with fine-grained access control of your backups using IP allow and deny lists. This is particularly helpful for the workplaces of today with distributed/hybrid employees. Admins can prevent unauthorized access by restricting backup/restore requests to company-approved IP addresses. Simply create an "allow list" of trusted IP addresses to restrict both individual IP addresses, as well as a range of addresses. ​
Watch How:
​
Easily Add/Manage Resellers Via API
Distributors can now self-service the addition of new Partners easily via a REST API. We've added an additional tier to our API path so that Distributors can easily add their indirect partners. Use the three-tier REST API to add/edit indirect partners without a Support ticket.
Access the API documentation here for further details to create, edit, and delete partners via the API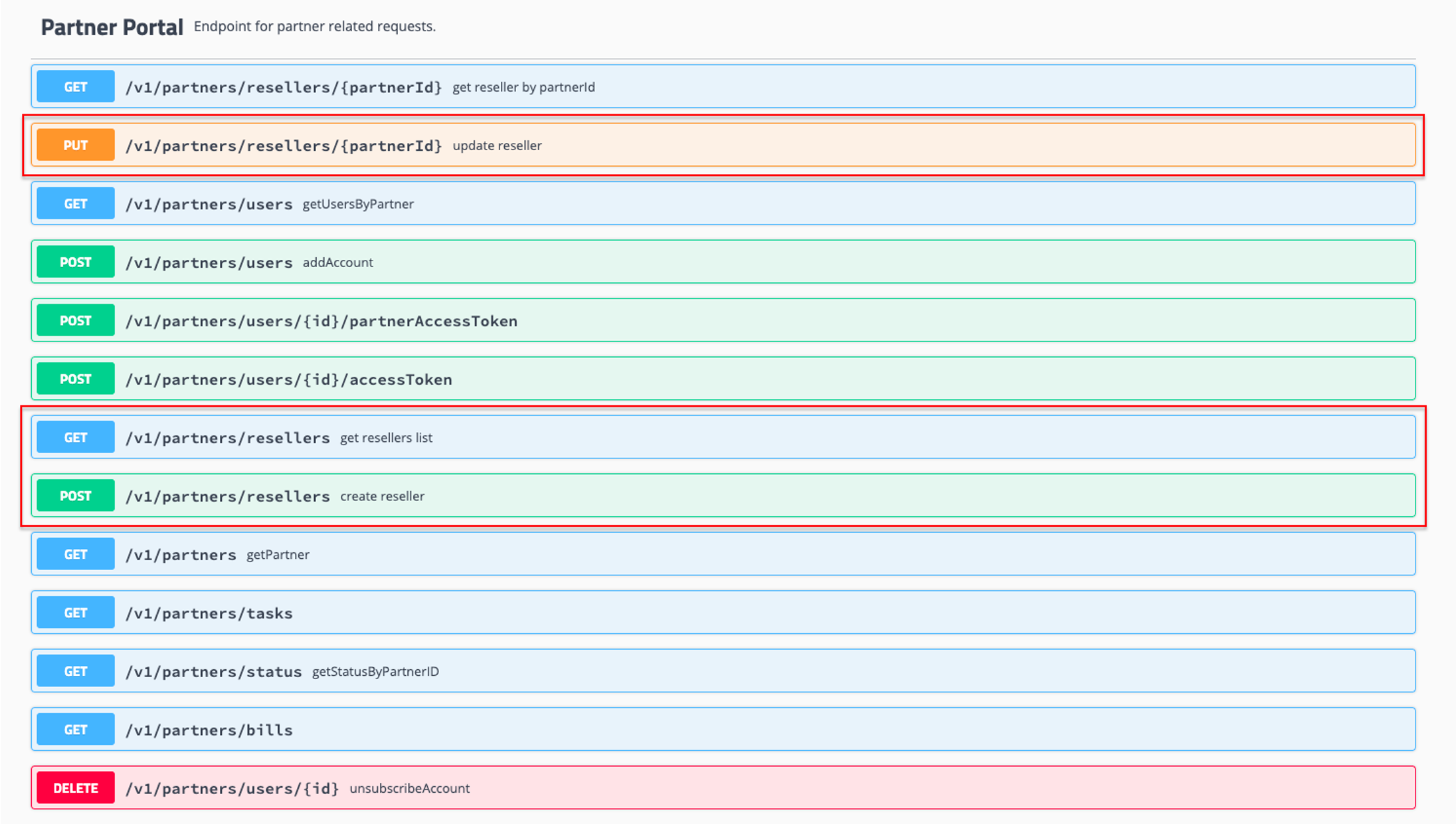 Partner Portal: NEW! Security Audit Dashboard
Easily track and audit your customers' activity with the exhaustive and filterable Security Audit dashboard. Drill down to exactly what you need with filters by date, user activity, task status and user ID, with an option to export as a CSV file.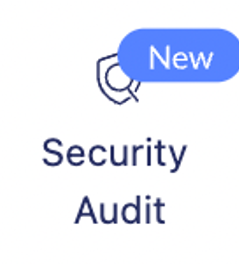 Click the "New! Security Audit" icon on the left menu of the Partner Portal for the new Security Audit dashboard with all the security-related actions performed by your account users. Drill-down with filters for date, status, and user activity type. The data can also be exported as a CSV file by clicking the Export icon.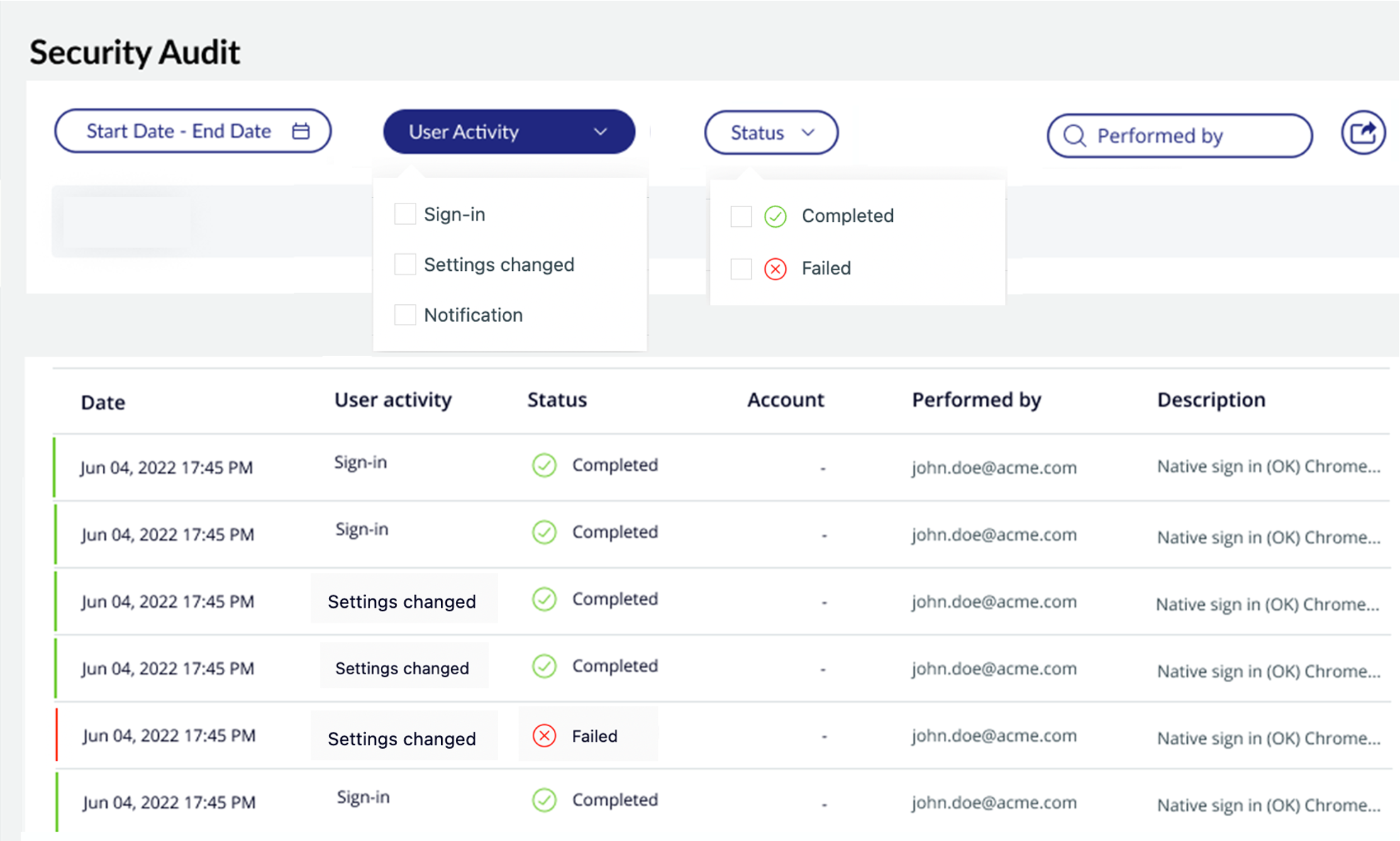 Note: The "View Partner Portal Settings page" checkbox under Settings->User Management must be enabled for a user to access this dashboard.
Partner Portal: Auto-Subscribe Users
Skip the hassle of tracking when your customers' trials and subscriptions will end. Automatically subscribe accounts after a trial ends or choose to skip the trial entirely. Self-service the management of your customers' subscriptions with a few clicks.
When adding a New User or when modifying an existing user's Settings, choose the desired Subscription Setting:
Trial with expiration
Trial with Auto-subscription – Monthly or Annual
Auto-subscription without the trial (to skip the trial entirely and start the subscription
Partner Portal: NEW! Learning Hub
Improve sales and fast-track onboarding with our new Learning Hub. Harness a rich repository of video tutorials and step-by-step instructions.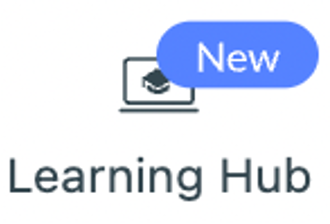 Access the Learning Management System by clicking the "New! Learning Hub" icon on the left menu of the Partner Portal. Get up to speed ASAP with detailed video tutorials about the Partner Portal, Backup Activation, Customer subscription, How-to instructions to restore/export data, and more.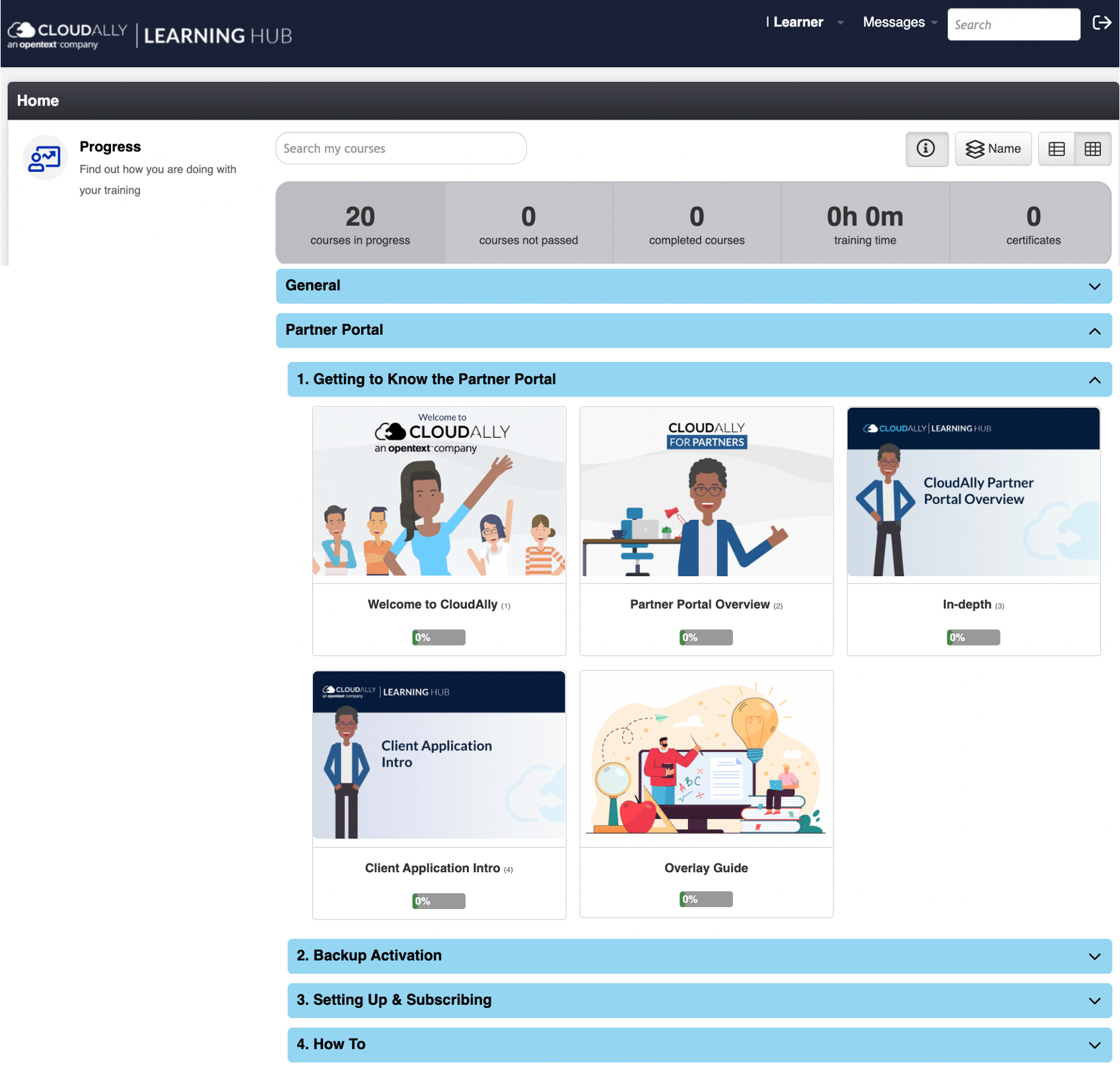 Is there a feature you'd love to see? Request it Here!
Always eager to know your Questions or Comments - Share your thoughts