Highlights: One-click M365 Account Export, Salesforce Granular Metadata Replication (Seeding), and more
End the year on a sweet note with a basket of goodies from CloudAlly...
#1 One-click Full Microsoft 365 Account Export
In our last release, we introduced one-click restore of Exchange account data. We've now extended the same one-click ease to exporting data. Export all Exchange account data (Email, Calendar, Notes, Contacts, and Tasks) for a user with a single click of the "Recovery" button. This is especially helpful when on/off-boarding to store data of inactive users.
1.1 Export full/partial Exchange mailbox with one click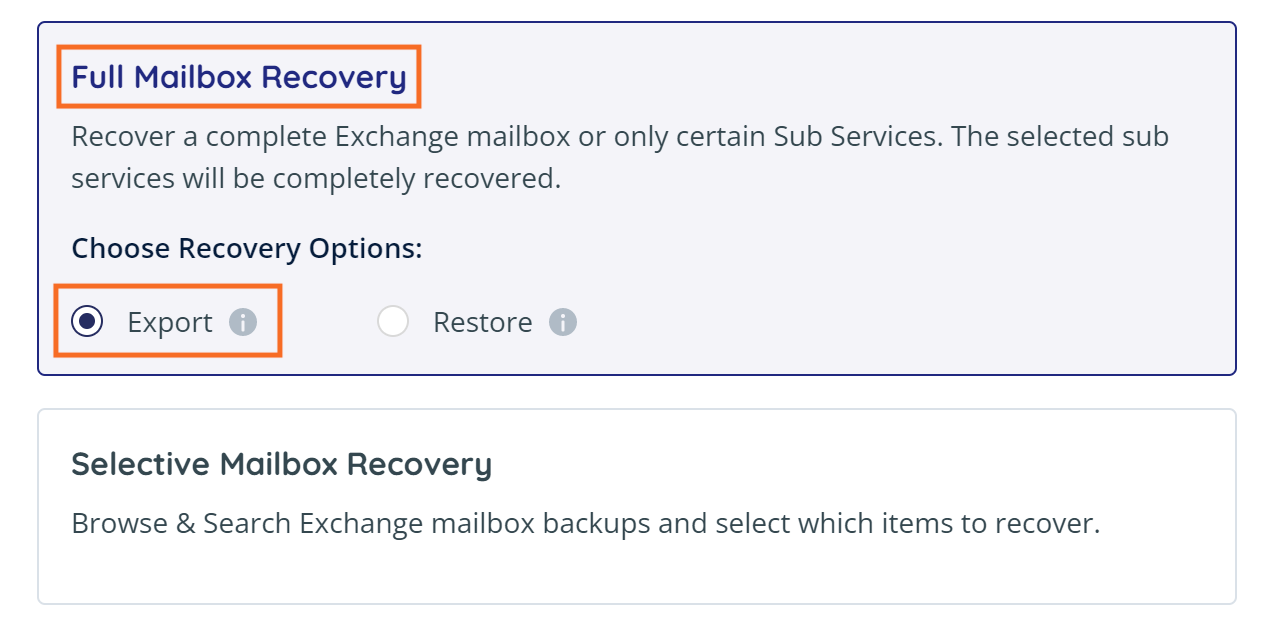 1.2 Select some/all sub-services and export in Zip format or to your storage bucket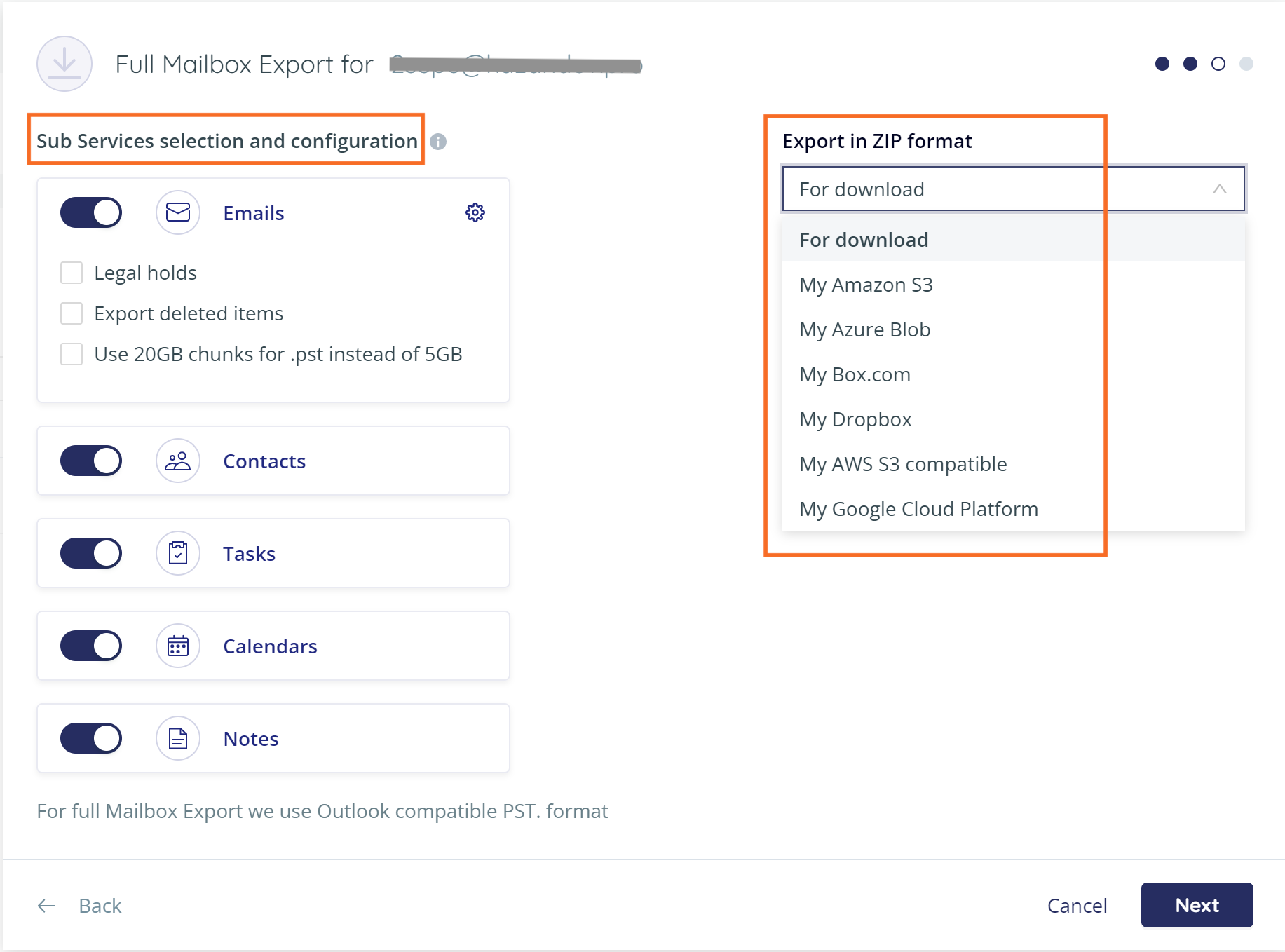 #2 Salesforce Metadata Replication (Seeding ) at the Granular Object Level
We've expanded our Salesforce Seeding capabilities to include Metadata. You can now replicate (seed) metadata at the granular object level. This narrows down the scope of the replication job to specific metadata objects such as reports, workflows, dashboards, etc. Thus saving time and storage space, and reducing Salesforce API calls.
2.1 Replicate/Seed all/some Metadata objects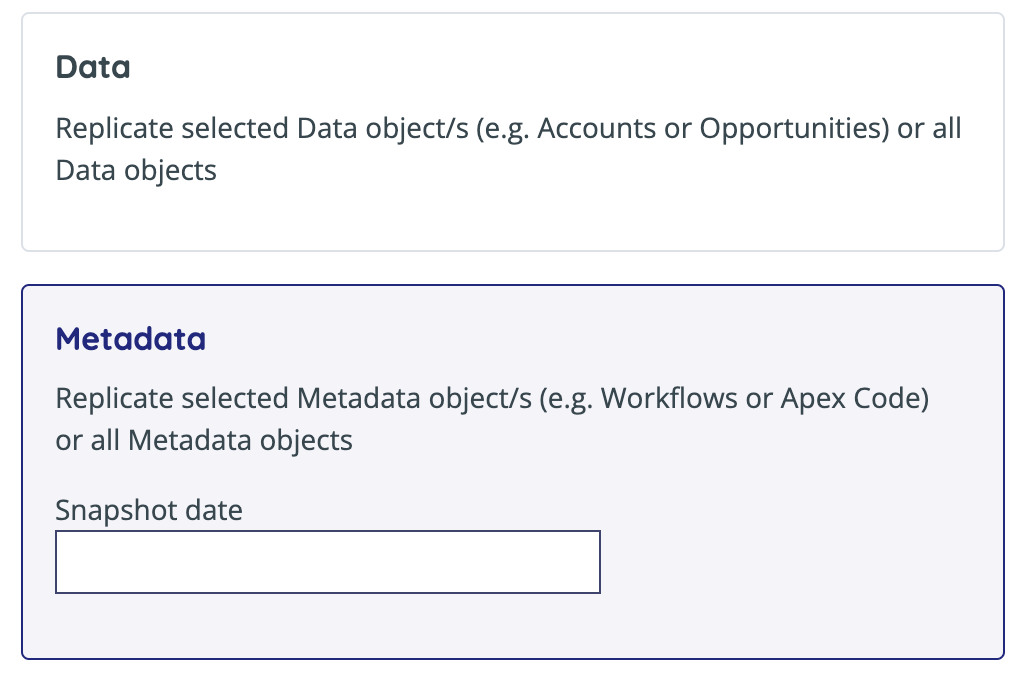 2.2 Search and Select the Metadata objects of your choice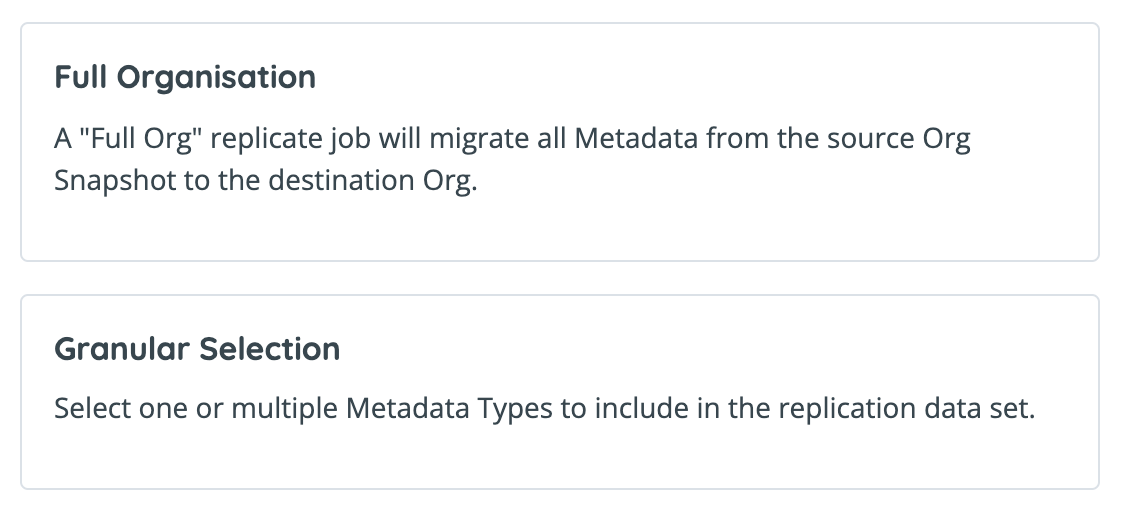 2.3 Seed your own/other Org Sandbox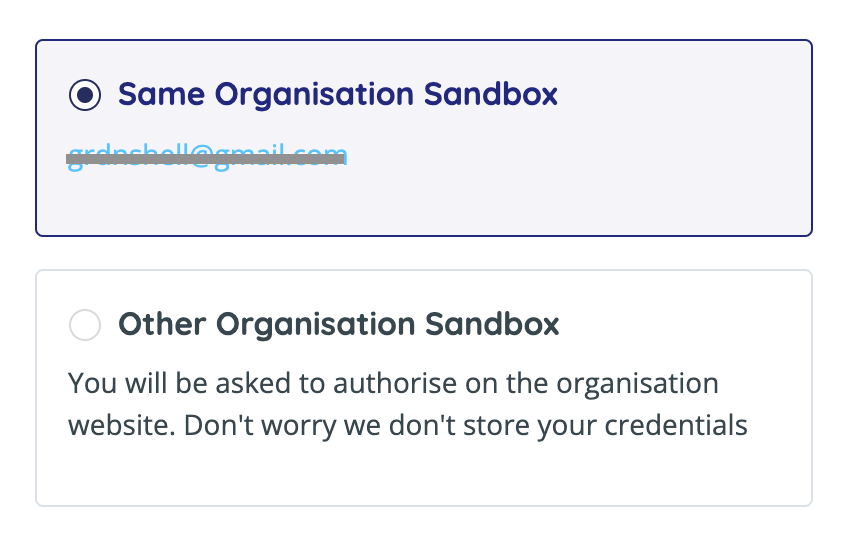 #3 Salesforce Recovery by Record ID
Need to recover a list of mistakenly updated Salesforce objects ASAP? Use our new feature to search and restore Salesforce objects using Record ID. Simply input one or an entire list of Record IDs and restore them in minutes. If an employee doing manipulations accidentally updates a huge list of leads, you can recover them quickly and directly using the Record IDs.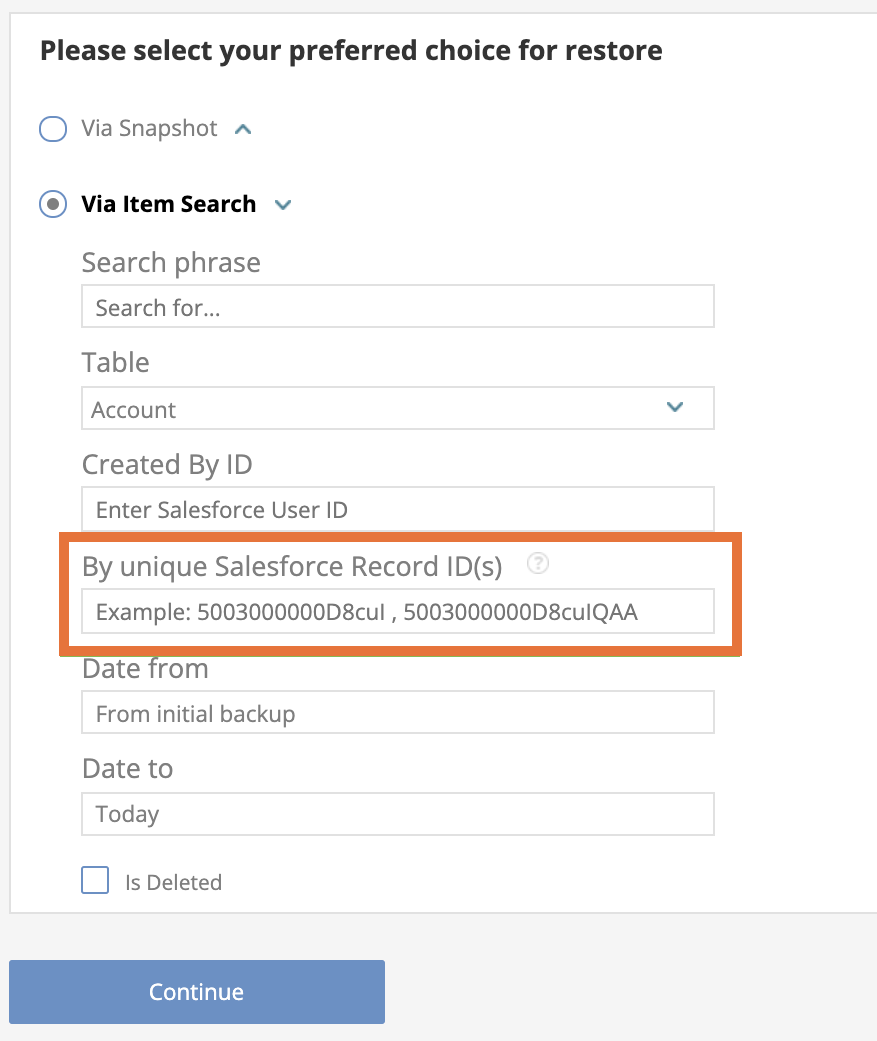 #4 Salesforce Backup History Visualization
Visualization beats verbiage any day, right? Get a visual snapshot of your Salesforce Backup history and progress with a trend chart. Track delta changes visually to monitor the number of records backed up and easily detect anomalies.
4.1 Single-pane view of backup trends
Easily see how many records were added, updated, and deleted with red flags visually detectable.

#5 Box In-place Restore
CloudAlly Box Backup now includes in-place restore in addition to non-destructive restore. This improves your recovery flexibility with two in-place options – replace and bypass (if the file exists).
5.1 Perform an in-place Box restore where data is either replaced or bypassed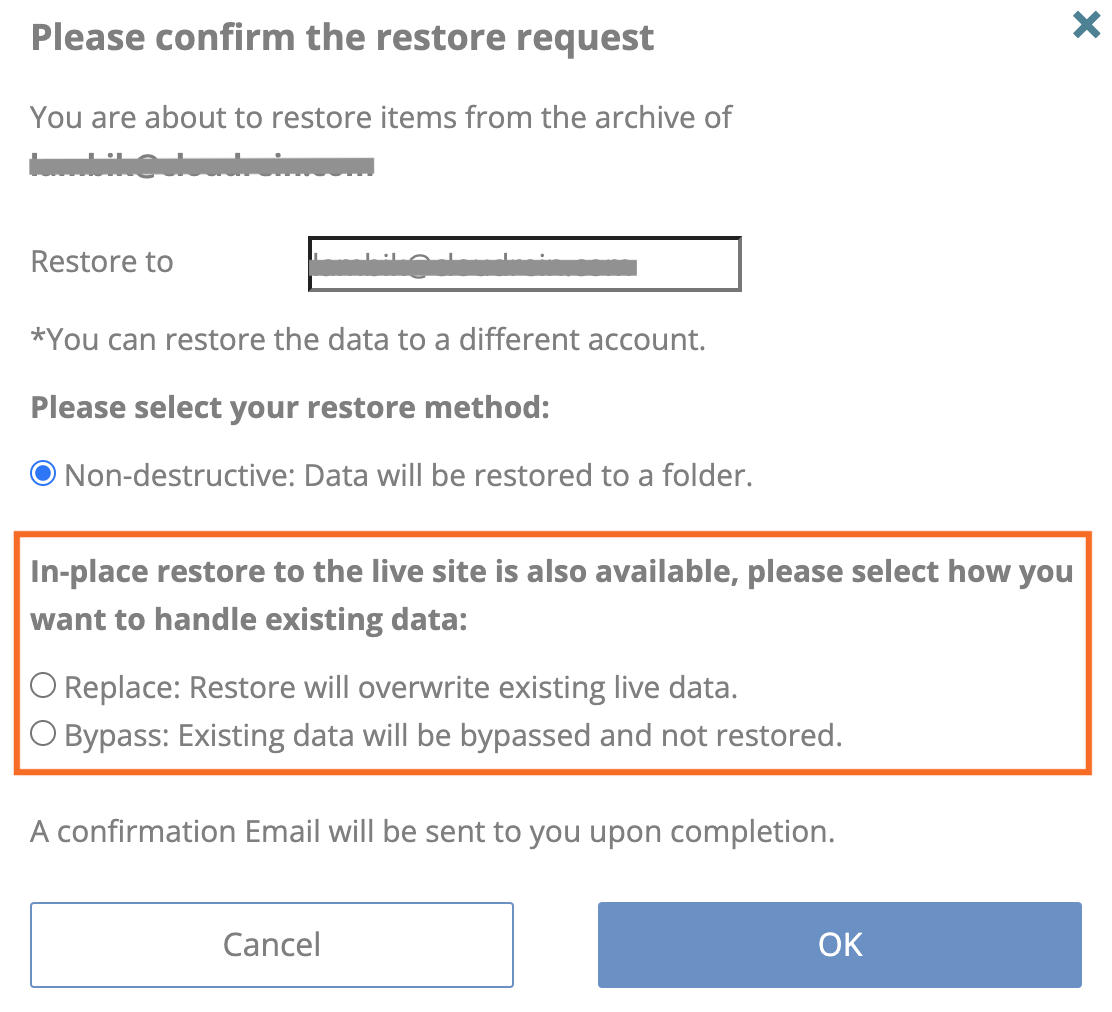 - Questions or comments? We'd love to hear from you.
- Feature Request? Click Here