You can see your total Box storage size by following these steps:
In Box, click Log in.
Enter your email in the field Enter Your Email and click Next.

Then enter your password in the field Enter Your Password and click Log in.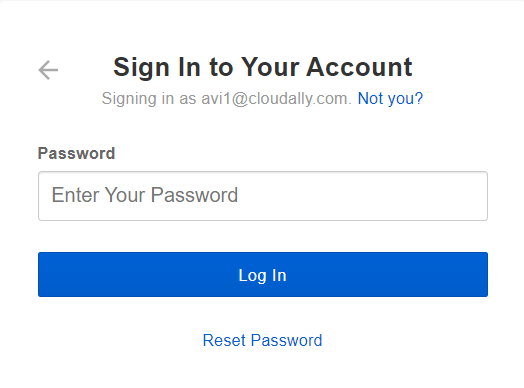 The page of your Box account will appear.

5. On the left panel, click Admin Console.
On the Admin Console page, you will be able to see your storage size in Box.



Click to here learn more about CloudAlly Box backups.